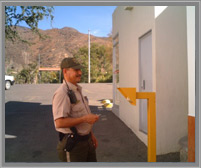 Security Guards 24 Hrs.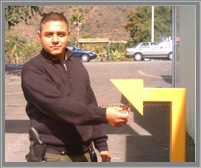 Access Controlled by a SelfStorage ID.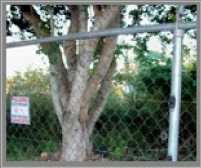 High voltage fence on 24 hrs.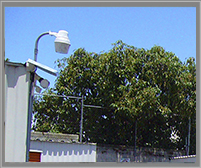 Lighting and CCTV System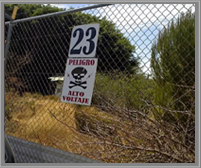 Security system with alarm monitored 24 hours 365 days a year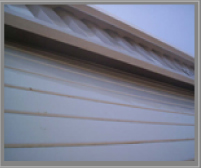 Ventilation shaft against humidity and mold.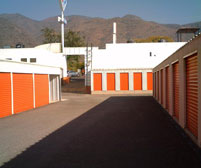 Vehicle access to all units.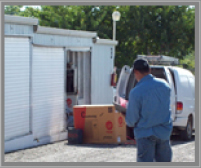 Internal access control verified by our personal.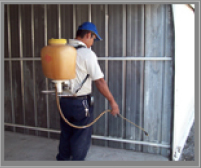 Monthly fumigation control on all units.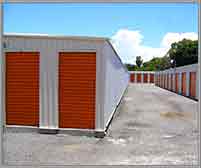 Constant maintenance and cleaning in our Facilities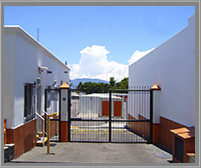 Access time 365 days a year from 7am - 7pm.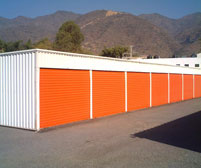 Office hours: Monday – Friday 9am – 5pm, Saturday 10am – 2pm.